Tinteggiature, Cartongesso e Decorazioni
Scopri subito i nostri servizi

Chiama ora per un preventivo GRATUITO: 347 7939197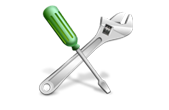 Linea Interni
Per interni offriamo vernici per pareti idrorepellenti, resistenti, lavabili o ad acqua. Offriamo massima disponibilità e operiamo con cura e dedizione per soddisfare la nostra clientela.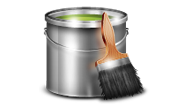 Linea Esterni
Per esterni offriamo vernici al quarzo, tinte plastiche, idrorepellenti resistenti agli agenti atmosferici, siamo in grado di effettuare trattamenti pietra, rirpistino e riqualificazione facciate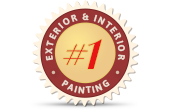 Preventivo
Richiedi subito un preventivo gratuito e ti risponderemo nel più breve tempo possibile. Scopri tutti i nostri servizi, sapremo offrirti la massima qualità al miglior prezzo!
There has been an error.
We apologize for any inconvenience, please return to the home page or use the search form below.